The Universe really wants me to do this
The Universe tries to lead you on the right path, the more you choose not to listen the worse things become. Come back to the path and things seem to flow easily. My path has lead me from the corporate world where I was not happy, back to my nature. My nature, no matter how much I tried to fight it is that of a, intuitive Witch.
I am not Wiccan, that's a religion. I am a natural born witch, from a long line of powerful witches. I have been a witch through all of my past lives and have retained information from each of those lives.
I am a solitary witch and do not practice within a coven. I write my own spells and potion recipes. Most of the herbs are organic and only purchase the finest quality resins, essential and fragrance oils from American businesses.

What is The Magick Cabinet all about?
I pride myself on doing things in the old traditional ways. With high quality products, the freshest ingredients and excellent customer service!
I've been in business online now for over 3 years with over 5000 sales and with over 2500 - 5 star reviews. Shop with confidence!
I take care to package every item so it's like getting a gift in the mail. I want you to feel special. If your like me, I can't wait to get my packages, so I ship out within 1-3 business days.


The Magick Cabinet offers enlightenment through metaphysical tools like:
Handcrafted Herbal Blends and Ritual Oil blends for anointing self, crystals, ritual tools, pendulums and candles (coming soon).

Enchanted ritual sage wands to clear away energy that's not serving you. We offer many different kinds of smudging tools for your rituals.
Healing crystals and stones to help you along the way.

Ancient resin incense like: Dragons Blood, Black Copal, Golden Copal, Frankincense and Myrrh and hand crafted resin incense blends.
Altar decor, cauldrons, divination tools, mortar and pestle sets and many useful tools for the spiritually minded person.

Modern Witchcraft for the Modern Witch.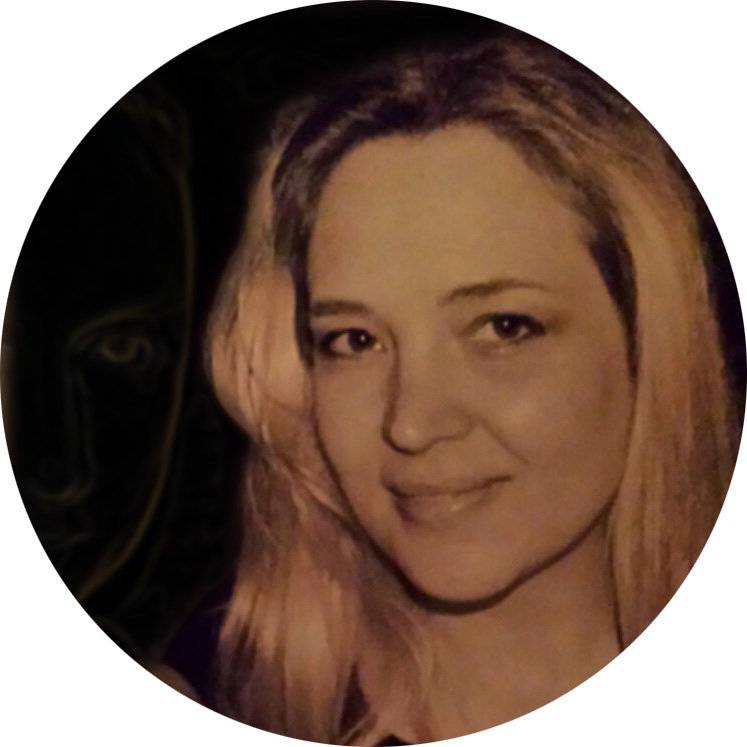 I am a nature based witch, meaning I do a lot with the energies from healing crystals, herbs and what nature and the Universe gives me. I'm an Eclectic Witch if you need to put a label on it. I do not hex or curse, so please don't ask. Karma's too much of a bitch and I don't play that game.